Looking for a website to support your business?
There is no doubt that a good website can bring you new customers and we can help you create the ideal website for your business.
From a simple site with 1 to 4 pages for just £50 per year to a custom site with user editbale content (CMS), Blogs, e-commerce and more, the options are endless.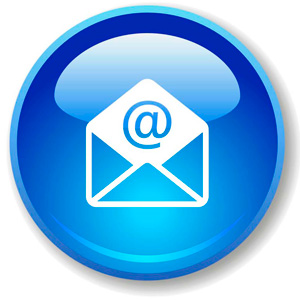 To discuss your needs please email on: tony@wickfordweb.com
or text or call my mobile on 077 5965 2211

I look forward to working with you.
Tony Charlton - WickfordWeb.com