Welcome to Alligator Studio
Who We Are
Alligator Studio is a purpose built recording studio in Leigh On Sea, Essex, consisting of a control room and a sound room - both of which have been acoustically sound treated with the added benefit of the control room having a final calibration with IK Multimedia's ARC system (advanced room correction).
We record and produce a professional level of quality but for a considerably lower price. In addition to this we also offer a commercial mixing/mastering service and an immediate contact to mass CD/ DVD re-production.

We aim our business at up and coming musicians looking for a professional quality, whether it be for a demo EP or an entire album, ready for release. We also aim our business at customers who are looking to record speeches, audio trailers, tutorials/education - not forgetting audio for video recording!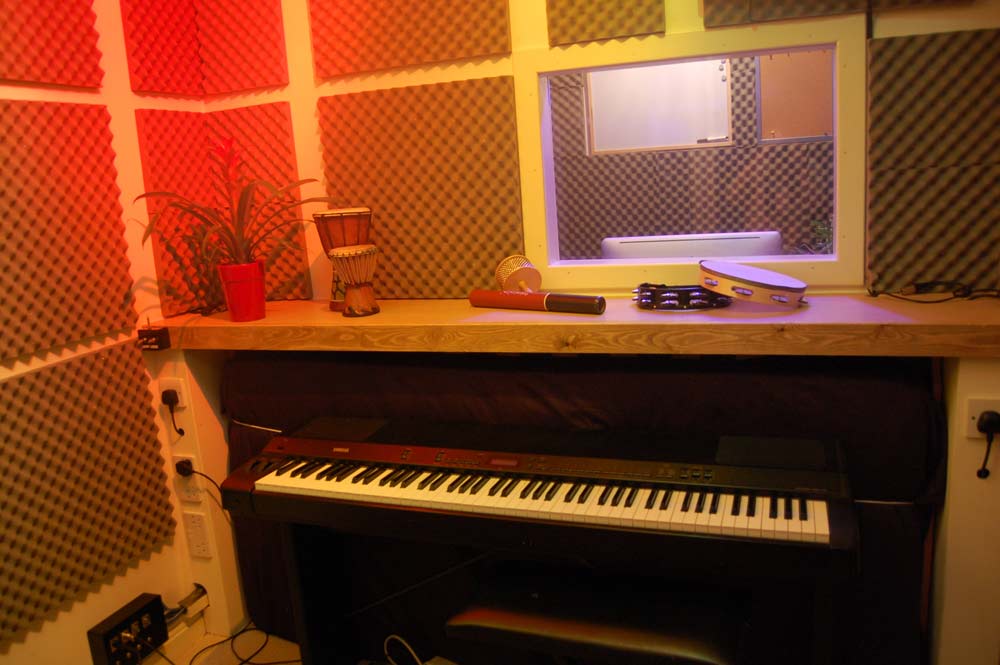 Please browse our website for details on equipment, images of the studio and previously recorded material

Costs are as follows,

Recording:
£15 per hour
Professional Quality Mixing (including a final master of your track/s):
£100 per track or
£90 per track for 4-8 tracks or
£80 per track for 8+ tracks

Professional Quality Mastering only:
£35 per track or
£30 per track for 4-8 tracks or
£25 per track for 8+ tracks
We are the only studio this cheap that offers you a wide range of options to produce the most professional result, including a unique sounding recording room, a 21 inch Lyrical/video display screen, and much much more